It is a hit in a sense of high volume selling.
I saw this presentation live at Lift. Great moment and convincing.
The model appears to be missing the external environment analysis, but it is very handy.

The book was crowed-written. It is available here.
Another tool can be the IpOp Model by Mr. Raphael Cohen => Winning-Opportunities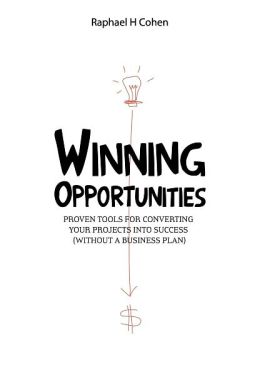 .